Highlighting API problems early means faster product development and route to market. The degradation of pharmaceutical compounds is now being studied earlier in development in order to understand API stability, compatibility and shelf life. Equally, the power of parallel studies now greatly assists the assessment of drug formulation, degradation and how excipients can influence this process.
Challenge your API and Formulations with a wide variety of Stressing conditions – Simultaneously!
Thermolysis, acid, base, humidity and oxidative conditions can be screened in parallel to observe degradation pathways
Establish predictive analytical methods fast!
Amigo's unattended sampling reduces your chances of missing transient degradation species.
Longer degradation studies lasting many days represent a poor use of large robotic systems. Amigo provides economical 24-7 monitoring of ten parallel degradation studies.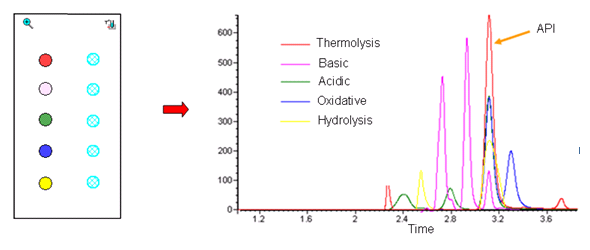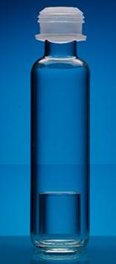 Coming soon: a novel light stressing module to fit to one or more positions of the Integrity 10™ block allowing unattended sampling throughout the course of a light stressing study. Register for more details.