Increasing productivity using parallel processing
The Amigo Workstation has been designed to provide automated monitoring of up to 10 parallel reactions to help facilitate a rapid and more thorough understanding of process parameters.
For synthesis, Amigo helps you investigate more Solvents, Reagents, Catalysts, Temperatures, Stoichiometry, etc. When used for product degradation, Amigo can investigate many stressing agents, heat, acid, base, oxidation, and humidity simultaneously in one run. Finally, Amigo ST can investigate the solubility of your compounds in a number of solvents and temperatures all at the same time. Whenever, Amigo is employed you should expect to learn more about your compounds and processes than ever before.
Amigo Operation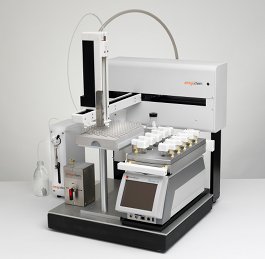 Step

1

Prepare your studies

Step

2

Snap the reactor into the reactor block and manifold

Step

3

Press Go to start all or one reactor at a time

Step

4

Amigo controls temperature, stirring and sampling of each reactor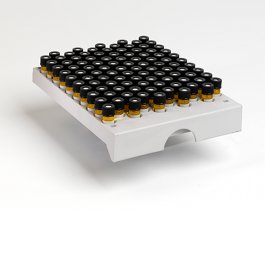 Step

5

Amigo collects (diluted or quenched) samples into your chosen Auto sampler rack for direct transfer to an off-line HPLC system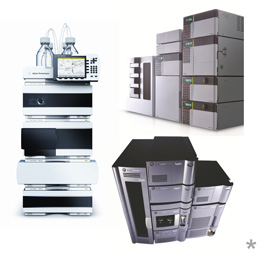 Step

6

Amigo generates a file that appends sample descriptions to each data set

Step

7

Analyze samples and generate your reaction profiles
* Images used with kind permission from Agilent Technologies, Waters Corporation and Shimadzu UK.
Why parallel experimentation?
In recent years, the pharmaceutical industry, the FDA and the Office of Generic Drugs have sought to increase the quality of process development.
These efforts have resulted in the generation and support of PAT, Lean Six Sigma and Quality by Design initiatives. Parallel experimentation is now routinely employed, often in combination with design of experiments (DoE) tools, to deliver improved productivity and understanding of drugs and processes.