Amigo Control Software - Designed by Chemists for use by Chemists
To date, providers of automated workstations have failed to offer control software that correctly balances features with ease of use. Amigo Chem Ltd. has extensively surveyed user experiences in the development of a clean interface that only addresses those features that are important to the chemist.
Configure Amigo to Your Individual Needs
As chemists' requirements vary from individual to individual, Amigo allows the user to configure their own user interface. If a parameter is of no interest, hide it. Now simply log in to enjoy your own tailored software that will rapidly boost familiarity and operator confidence.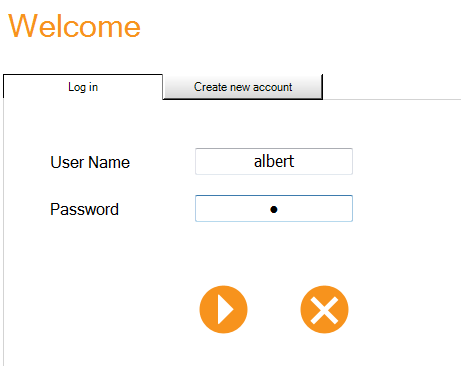 Express Recipe Builder
Amigo uses an Express Recipe Method Template to maximise ease of use:
Tell Amigo how you wish to sample your reactions (volumes, times, etc.).

Amigo's Recipe Builder

Amigo calculates how many reactions can be monitored in parallel or how many samples can be taken from a defined number of reactors. The choice is yours.
Amigo allows the user to prepare and start individual reactors at any time during the running method.
As necessary, make changes to any reactor temperatures and stir rates during the running method. The graph at the bottom of the run screen shows plots for stirring and temperature data for each reactor. Sampling icons confirm current status.
HPLC analysis
Amigo automatically generates a descriptor file so that each HPLC data set is appended with the details of the sample origin (e.g. RV3, SP4, t=5hrs).

Amigo updates sampling progress in real time